By Fiona Tapp
Updated 2:27 PM EDT, Wed March 31, 2021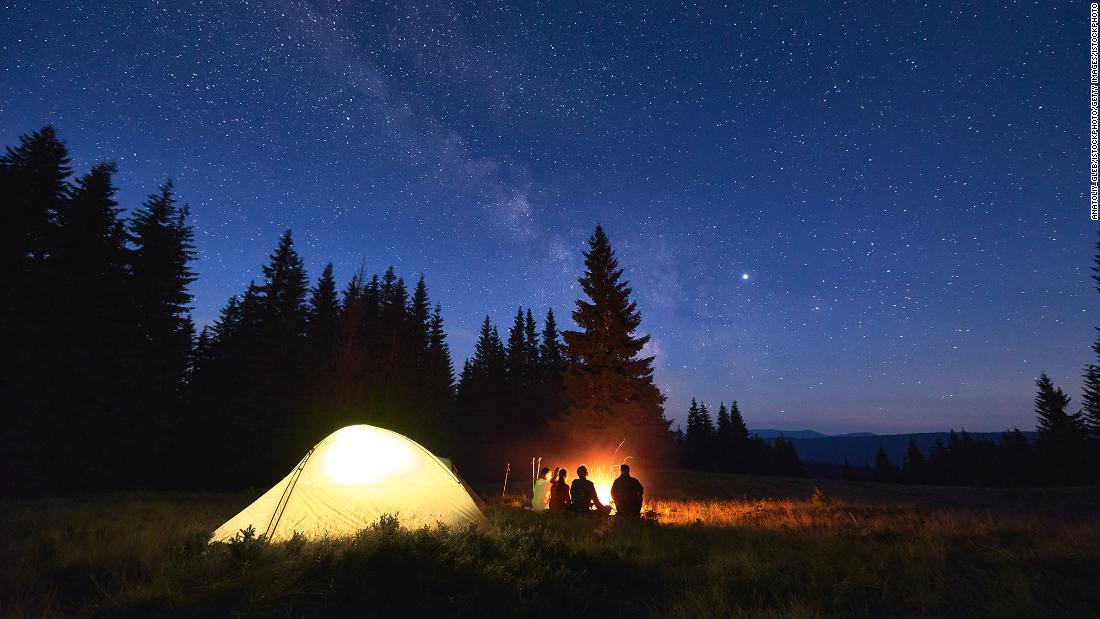 Most Canadians have been following Prime Minister Justin Trudeau's instructions not to travel and therefore have had to forego their usual trips down south for a little sun and relaxation during the long, cold drag of winter.
Even as lockdowns lift and restrictions ease, you probably shouldn't travel out of province for a while yet. So, why not look right outside your own front door and enjoy an adventure staycation in the great outdoors?
Parks Canada has over 10,000 different campsites across the country, so you're never too far from a spot where you can set up for the night. This year, there will be more restrictions, some parks will be closed and reservations will, of course, be required (for 2021, reservations open in April). But there's still plenty of opportunity for outdoor adventure.
Here, we have gathered together all the best hiking and camping gear, equipment, clothing and even portable coffee solutions, so that you can design your own mini break in your local wilderness. Pack smart, and you can bring along all the creature comforts of home — and you might just decide to stay out in the wilderness a little longer than you planned.
Portable coffee and flasks
Planetary Design Steel Toe 2.0 with Bru-Stop ($56; coffeeaddicts.ca)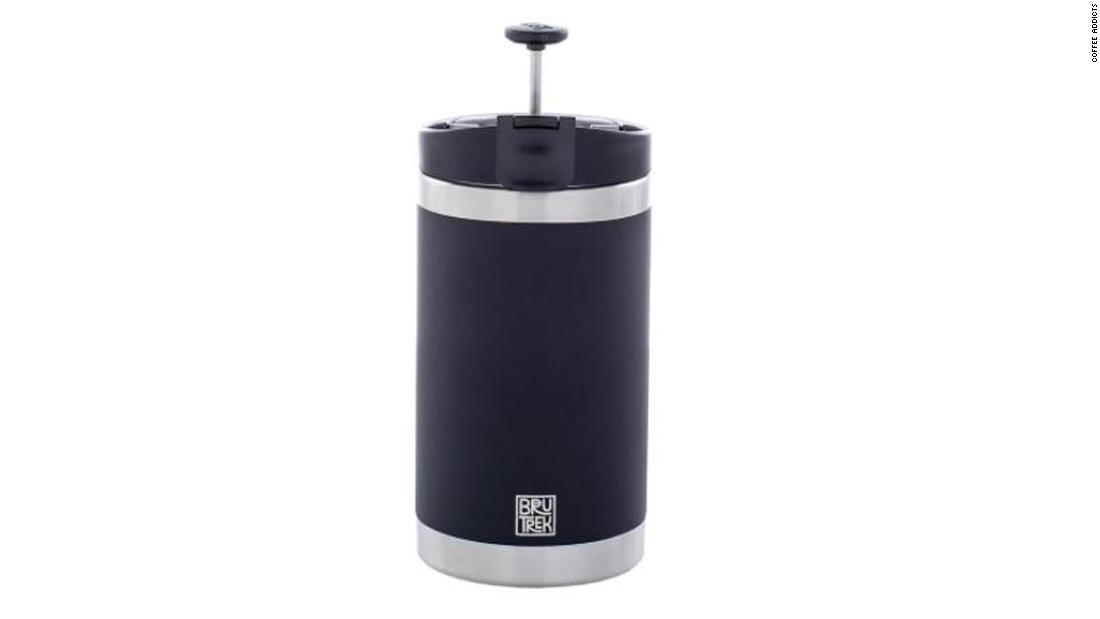 Make great coffee anywhere with this ultra-insulated, stainless-steel toe, which separates coffee grounds and brewed coffee to prevent bitterness. It will also keep your freshly brewed coffee hot for hours.